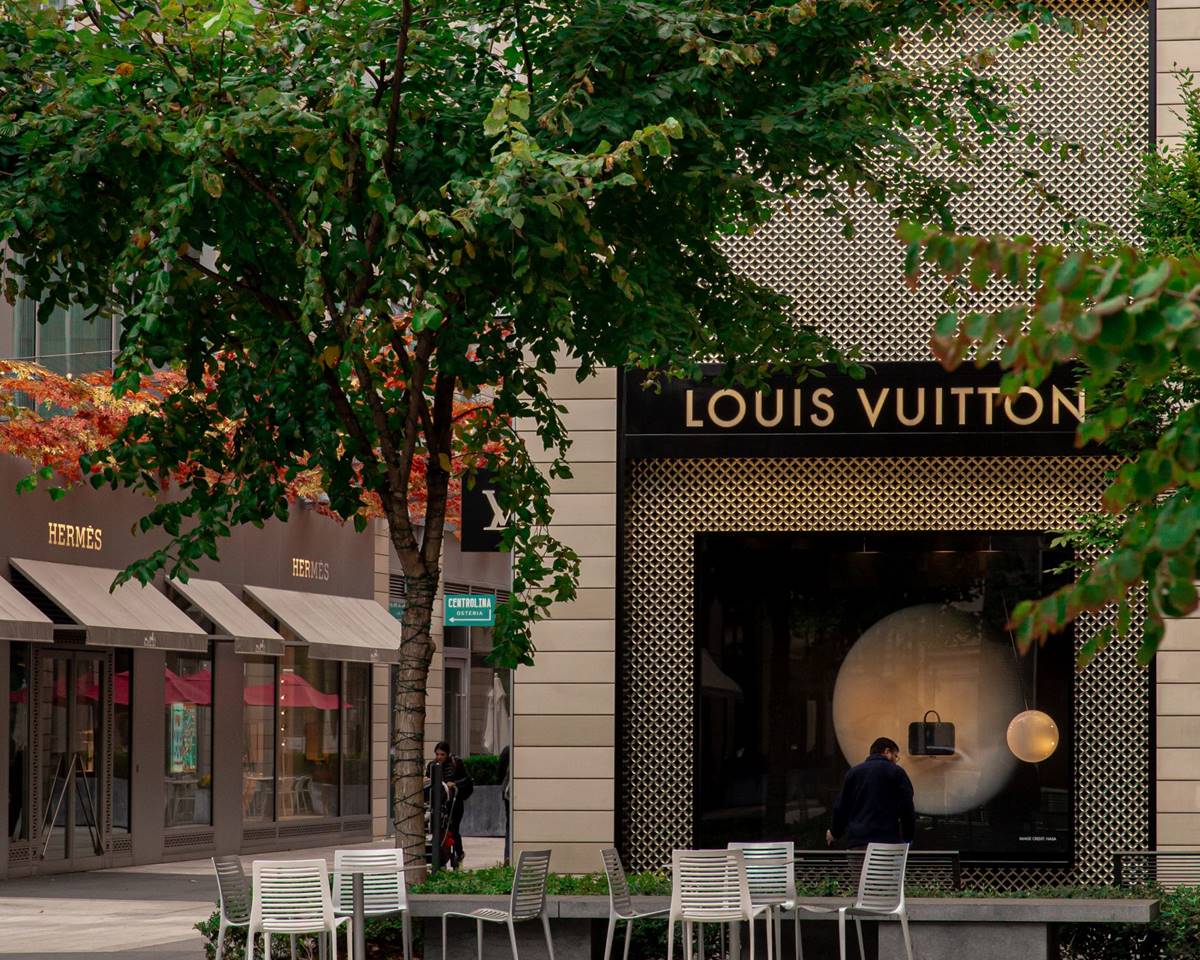 CityCenter DC
CityCenter is a conscientious blend of classic and contemporary. Constructed on the site of the former Washington Convention Center, CityCenter is home to some of the shopping in the city and an array of excellent restaurants.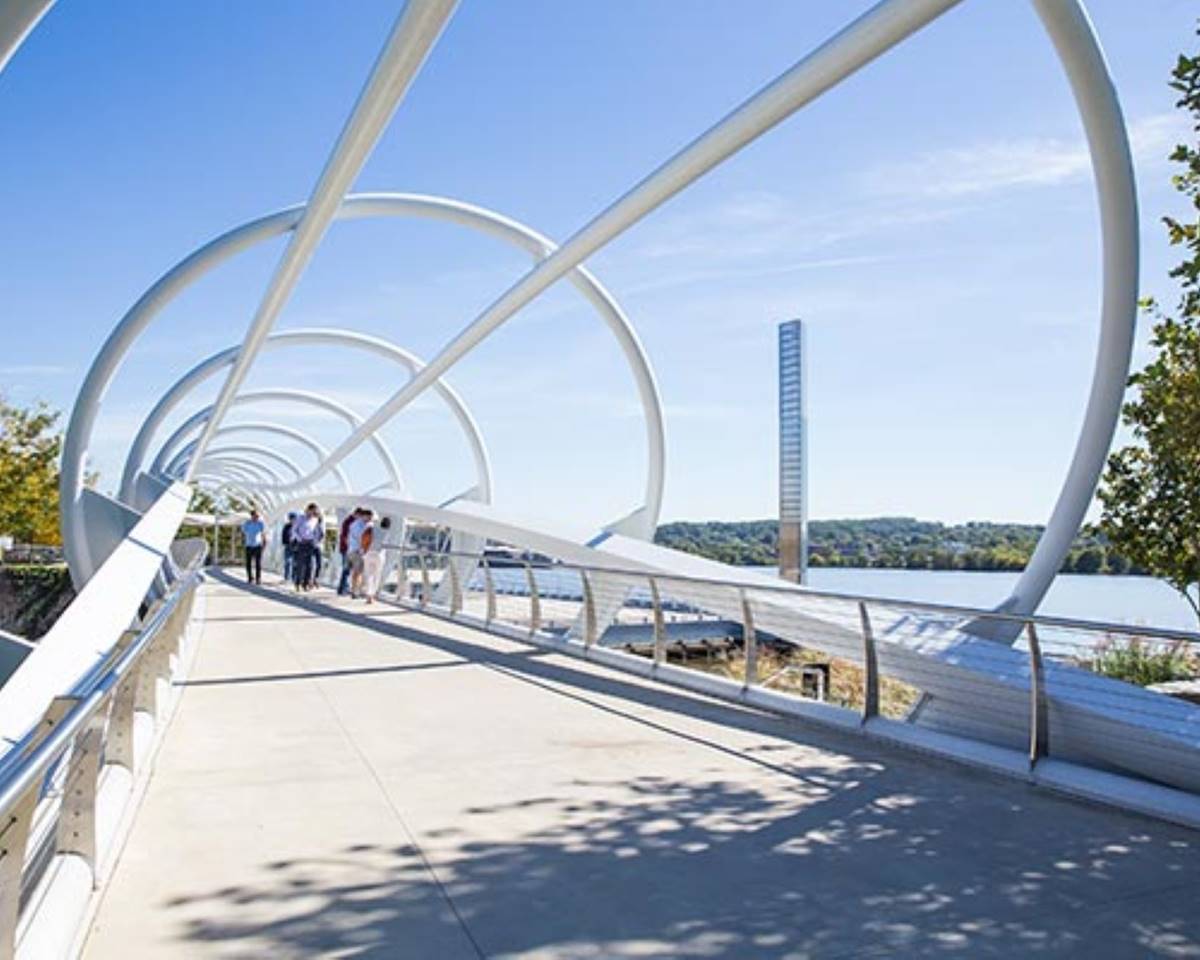 The Yards
Located on the northern bank of the Anacostia River, The Yards is a truly unique destination. The area offers visitors award-winning restaurants, craft brewing, beauty salons, bike shops, wineries, and even a spa, all in a park-like setting.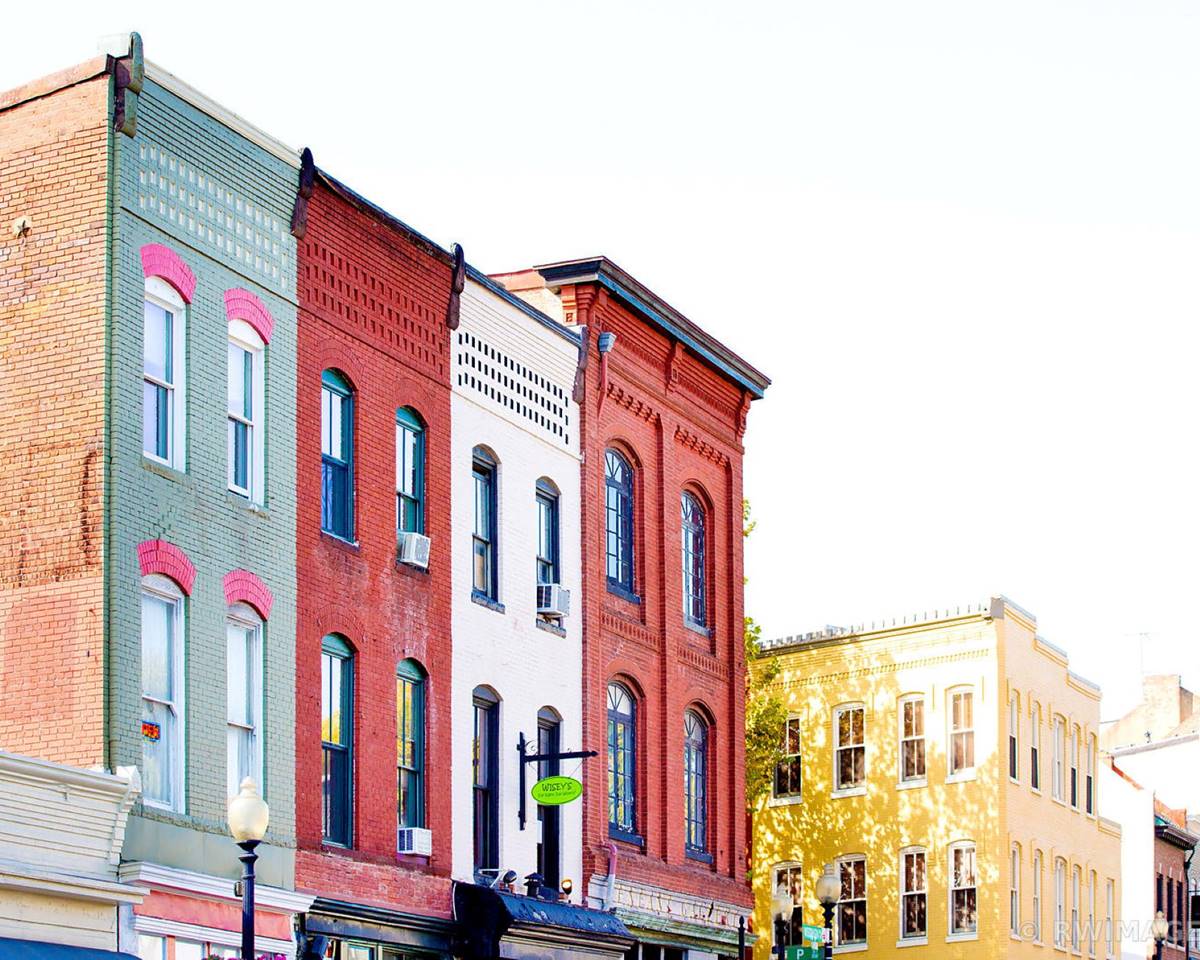 Georgetown
Georgetown has long drawn treasure-seekers of every stripe to explore its plethora of delights. This historic area is home to nearly 500 shops, restaurants, and other curiosities, all set into historic architecture dating back to the 18th century.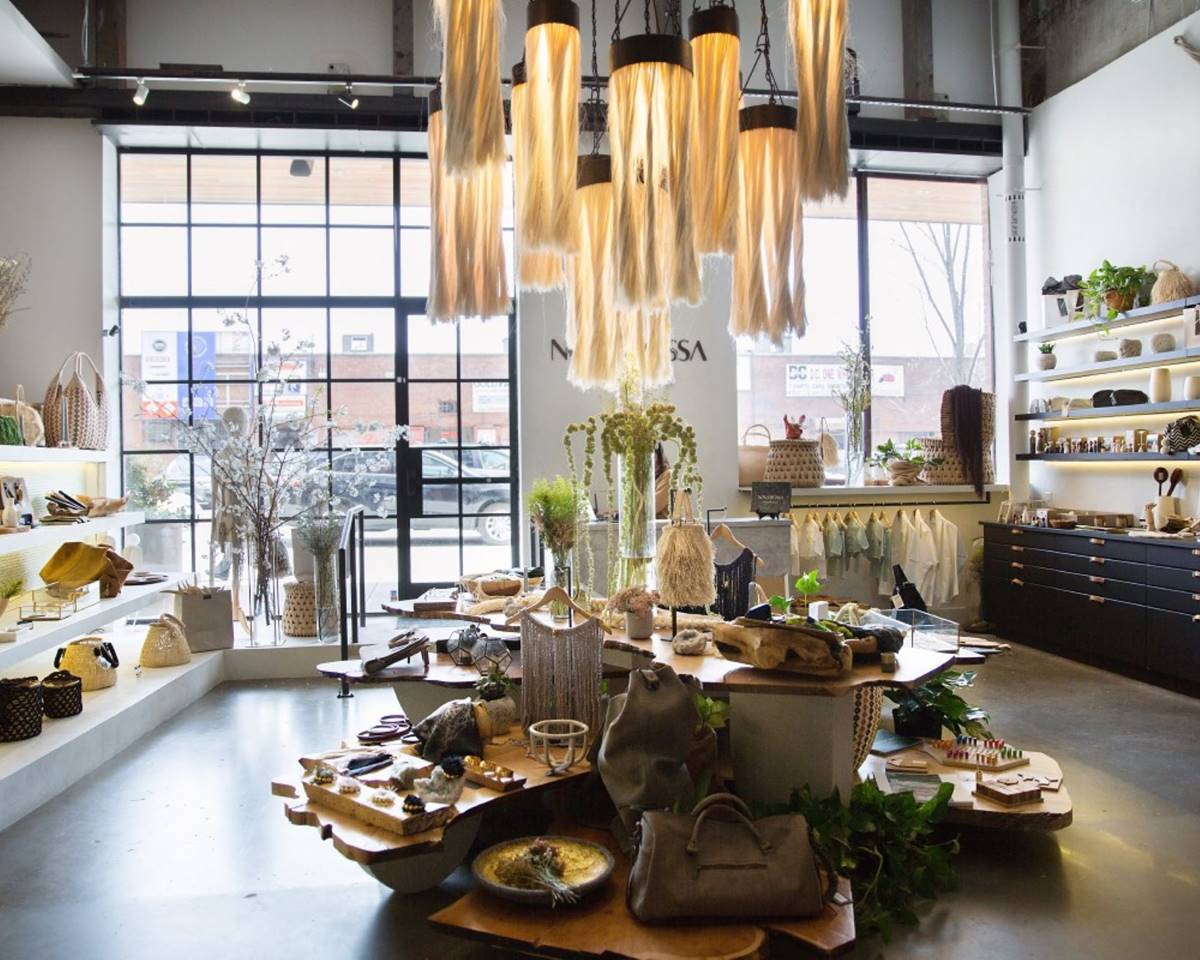 Union Market District
Union Market is an authentic market of culture and commerce. A true gathering place that serves as an inviting melting pot of old world heritage and new world opportunities. An authentic district that expands beyond its culinary origins to include music, retail, hotel and residential uses.