Silver Lyan
Silver Lyan draws its inspiration from the incredible depth of culture, food, drink, people and history in D.C. celebrating the notion of exchange – as well as a damn good time.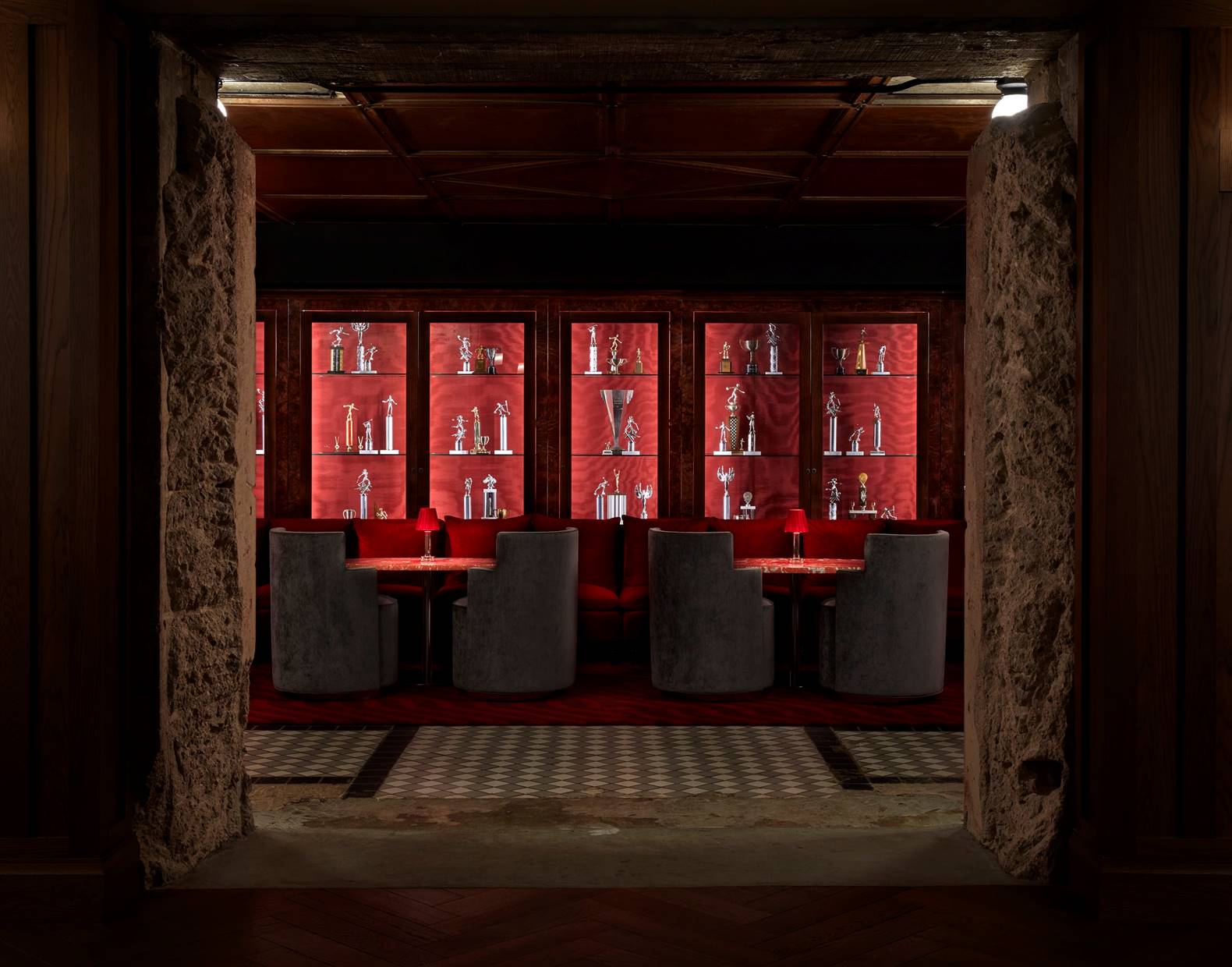 The Cabinet Room
Host your next event at Silver Lyan
As an international drinks destination, Silver Lyan is designed to be enjoyed with good company. The Cabinet Room sits in what was once the vault of Riggs National Bank providing a unique space for private parties.