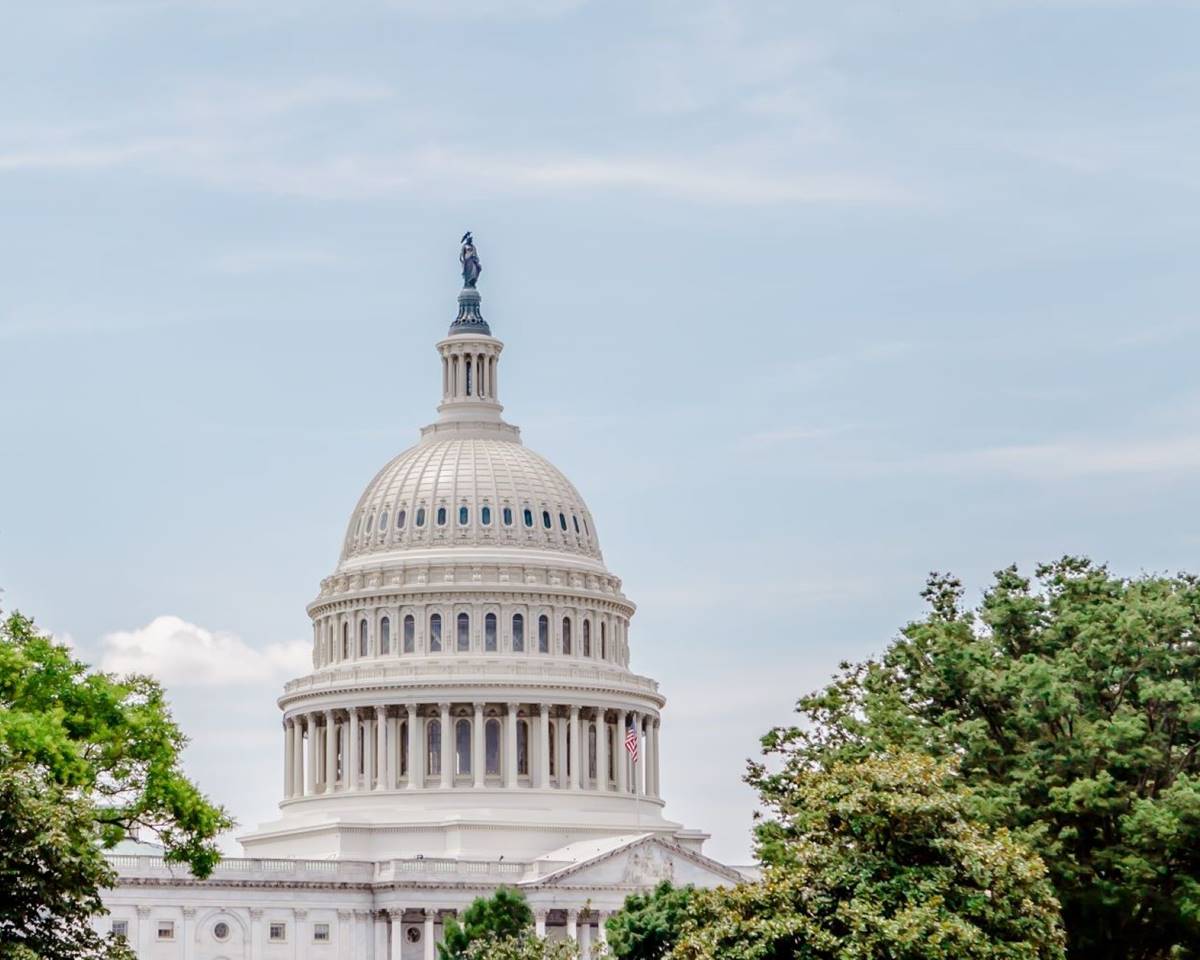 The National Mall
The National Mall is home to iconic monuments including memorials such as the Jefferson, Lincoln, Vietnam War Veterans, Martin Luther King Jr, and Korean War Veteran Memorials. It is the home of the Washington Monument and at the eastern end is the domed U.S. Capitol, with the White House is to the north.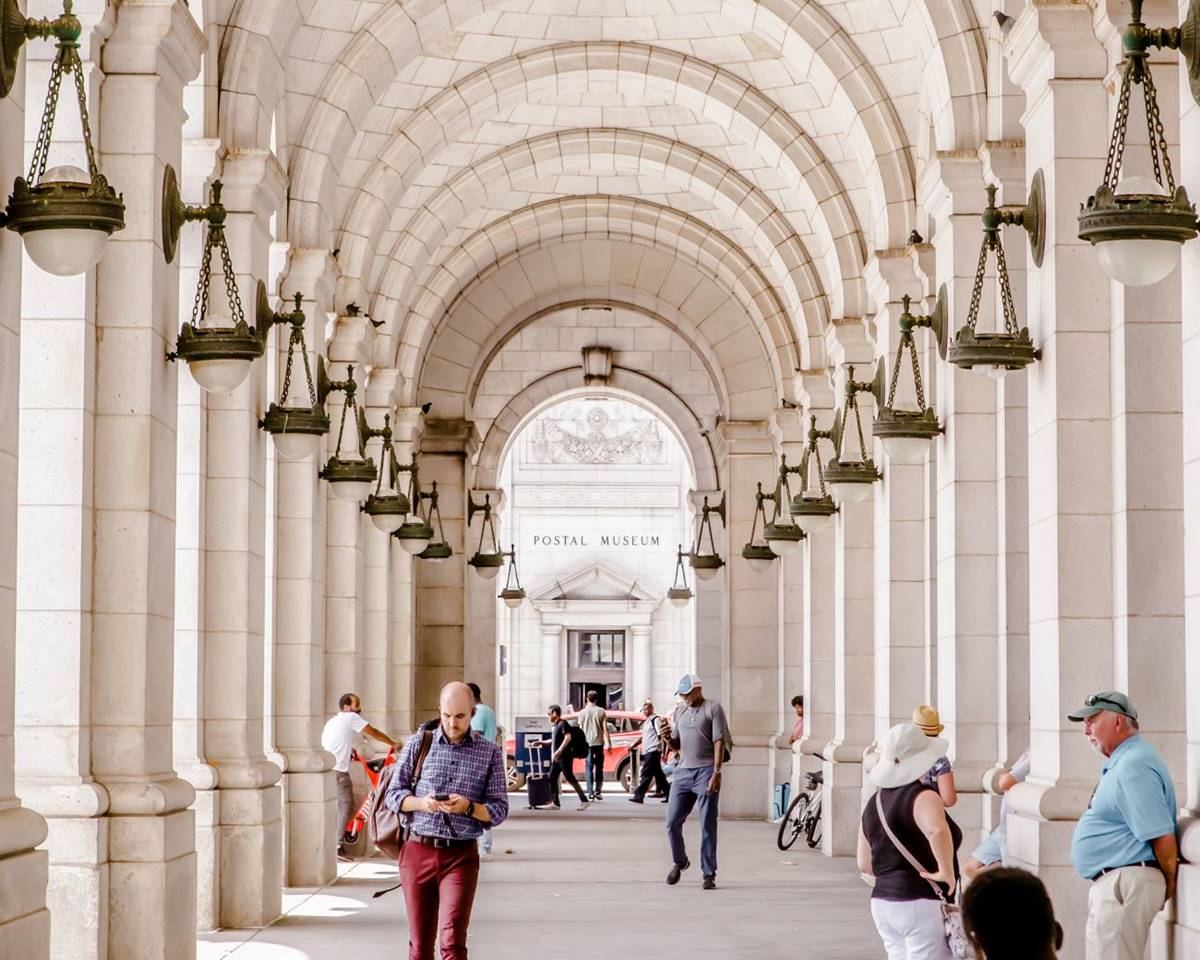 Union Station
Union Station D.C. Is a superbly restored, historic, mixed-use, intermodal transportation and shopping center located just blocks from the U.S. Capitol Building. This historic hub of culture services more than 90,000 people a day as a major transportation center, retail destination, and tourist resource.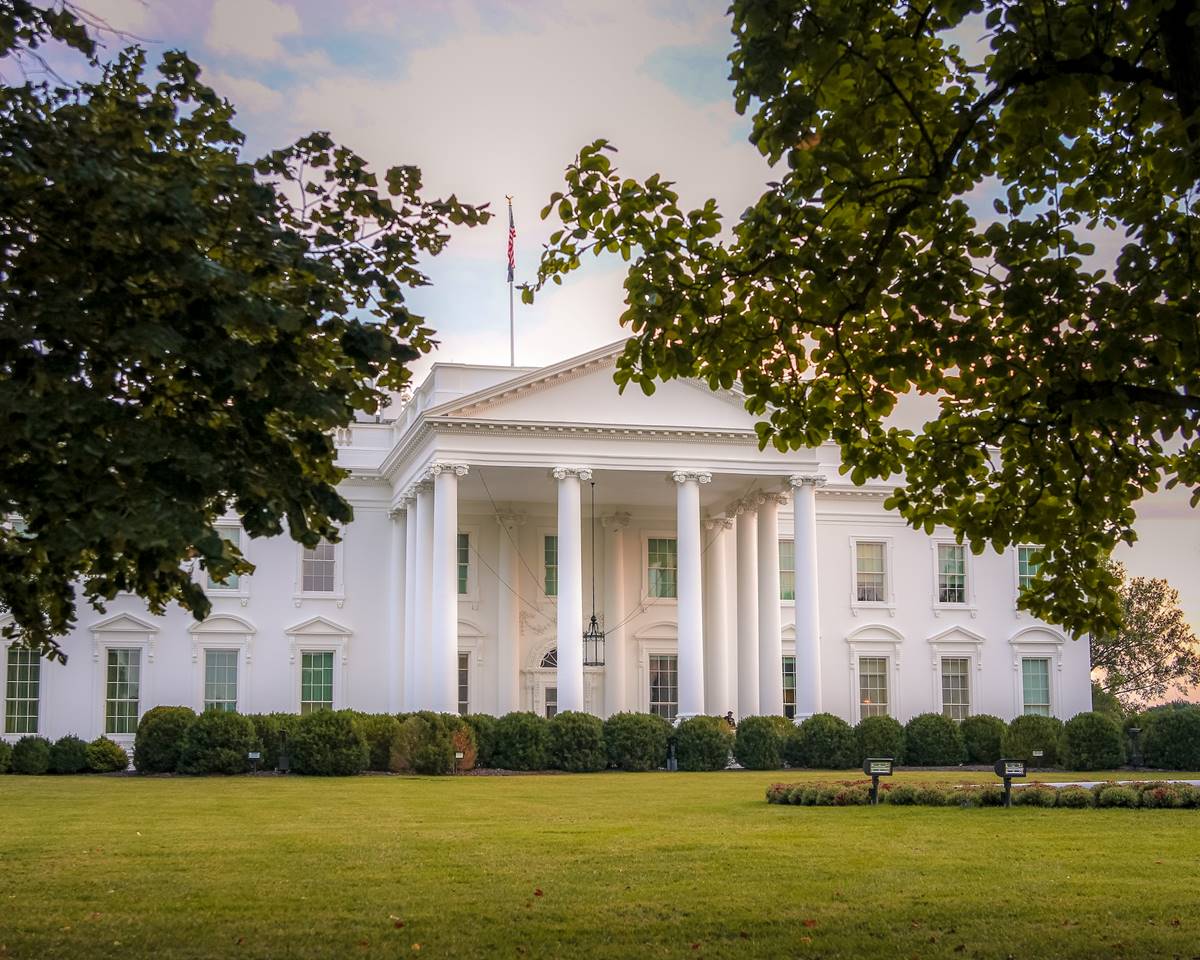 White House Visitor Center
The White House Visitor Center offers visitors a window into the president's iconic home. The exhibit areas feature approximately 100 historical artifacts, interpretive panels, looping videos of photos and archival footage, and interactive elements for visitors of all ages.