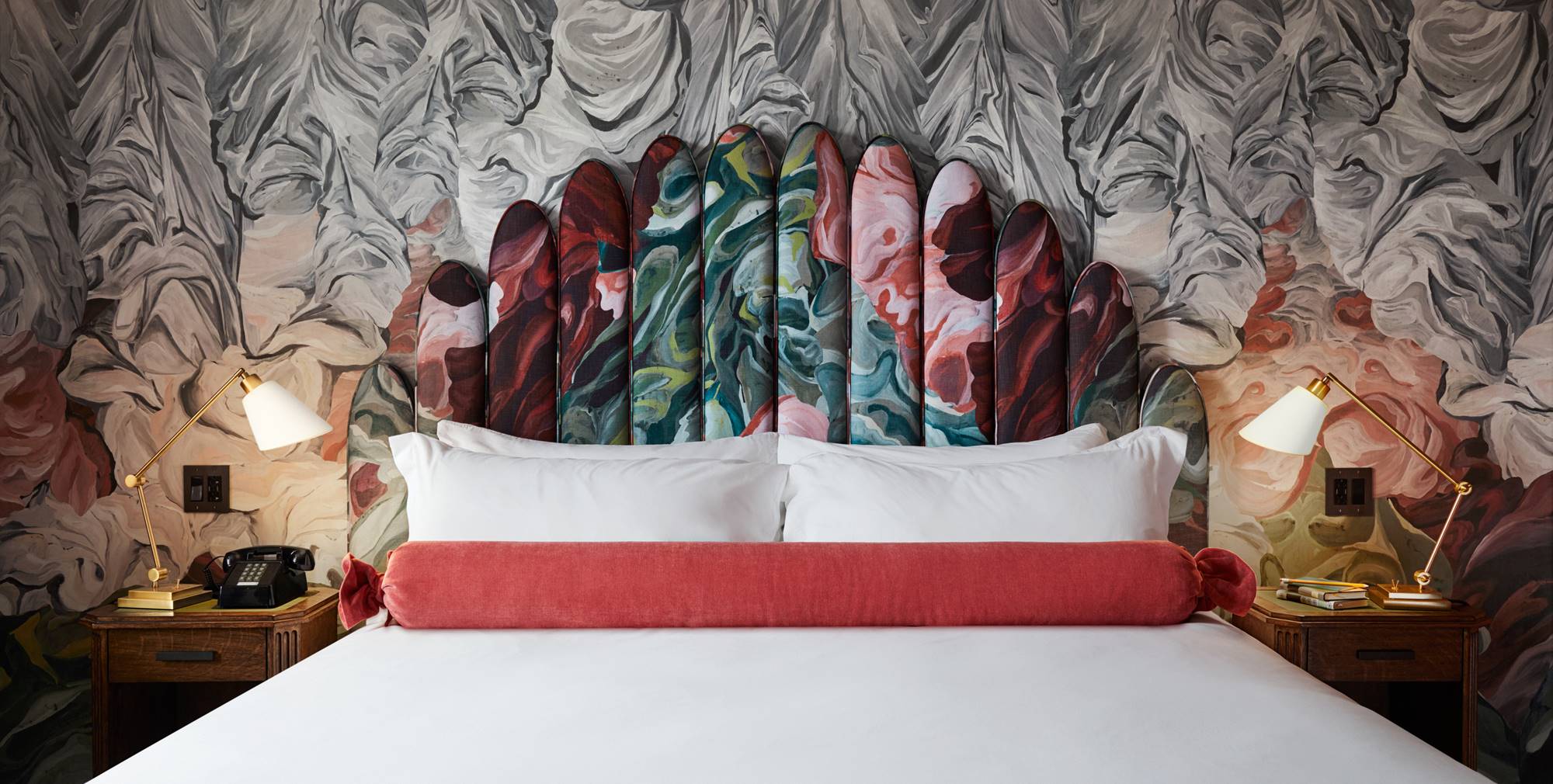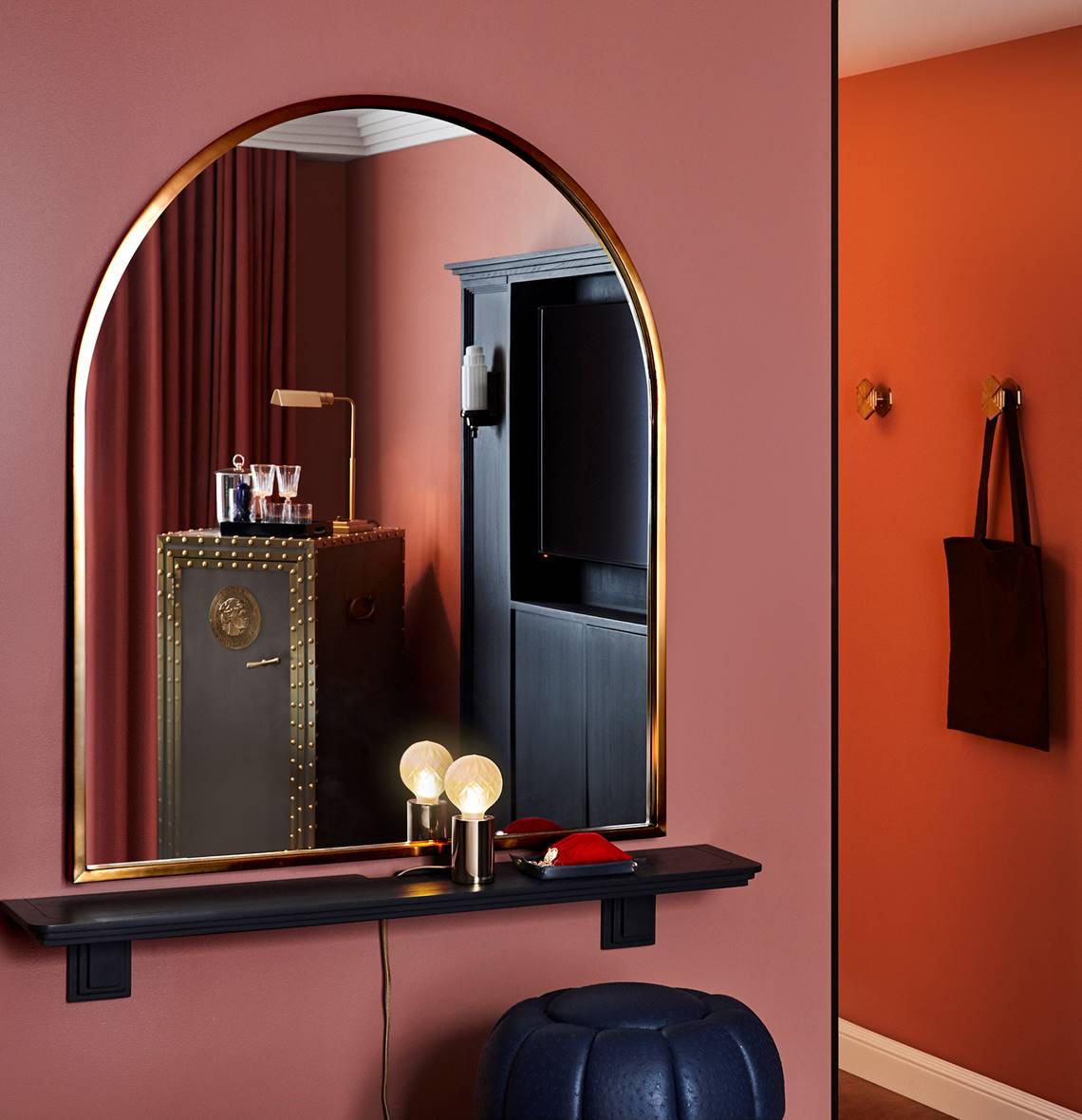 Plan Ahead
Plan ahead for your upcoming stay in Penn Quarter with the very best rate for booking in advance.
Book Now
OTHER OFFERS
Join Riggs Direct and receive exclusive perks on your next stay.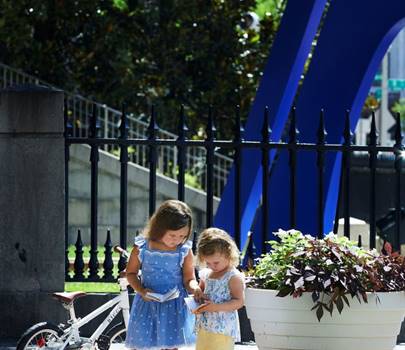 Embark on an adventure the whole family can enjoy with our Family Stay Package.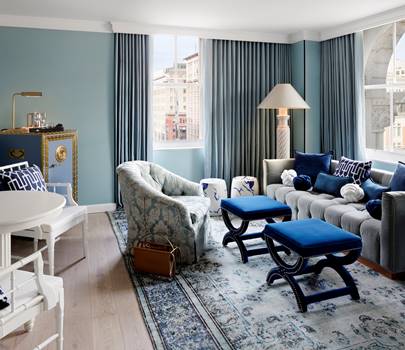 Elevate your next stay in the capital with room to spare by booking a suite at Riggs.