Hotel & Local Events
Washington DC is a buzzing center for art, culture, business, and government, so there's always something going on here. And actually, Riggs Washington DC isn't that different — the hotel's rooms and event spaces regularly host unique events, activities, and experiences that will enrich your stay in the nation's capital. Take a look at what's on our schedule, and start planning your perfect getaway.
Celebrate Pride all June long in Washington DC! Visit the Capital Pride Alliance website to learn more about the festive events happening around the city throughout the month.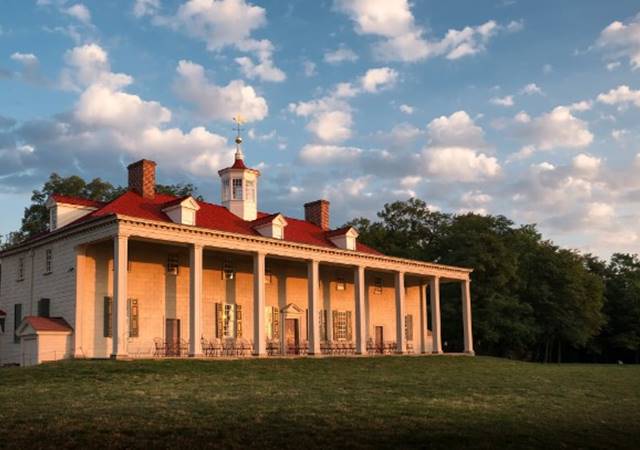 June 9th - 10th, 2023
Mount Vernon is the historic home of America's first president, George Washington, just a short drive from Washington, DC and Alexandria, VA. At Summerfest you'll experience Mount Vernon after-hours and taste craft beers from across the region.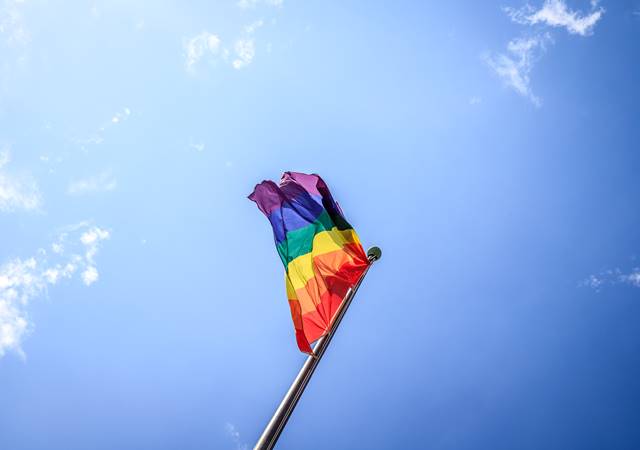 Join the LGBTQ+ community for the return of the historic Capital Pride Parade.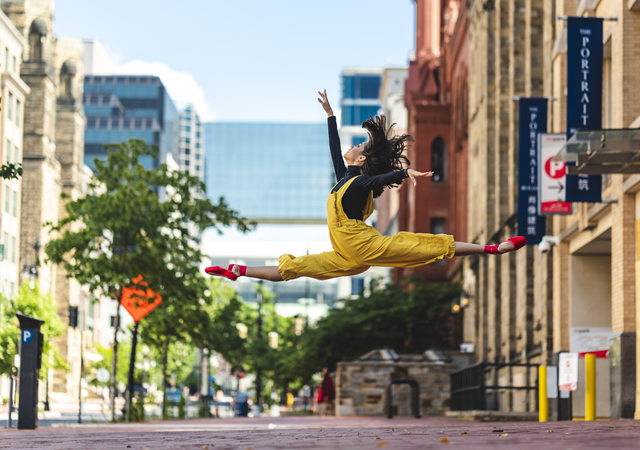 June 8 - June 10, 2023
TWB returns to City Center this June with three FREE performances at the City Center Plaza! The Washington Ballet company dancers will light up the plaza with a mixed-rep performance to close out the Spring Dance For All season.
"Kinship" features the work of eight contemporary artists who illuminate the complexities of our closest interpersonal relationships through portraiture. Njideka Akunyili Crosby, Ruth Leonela Buentello, Jess T. Dugan, LaToya Ruby Frazier, Jessica Todd Harper, Thomas Holton, Sedrick Huckaby, and Anna Tsouhlarakis poignantly visualize the nuances of this theme within and outside of family units.
Monday, May 29 | 2:00 PM
The National Memorial Day Parade presented by Boeing returns LIVE to Constitution Avenue this Memorial Day, May 29, at 2:00 PM.