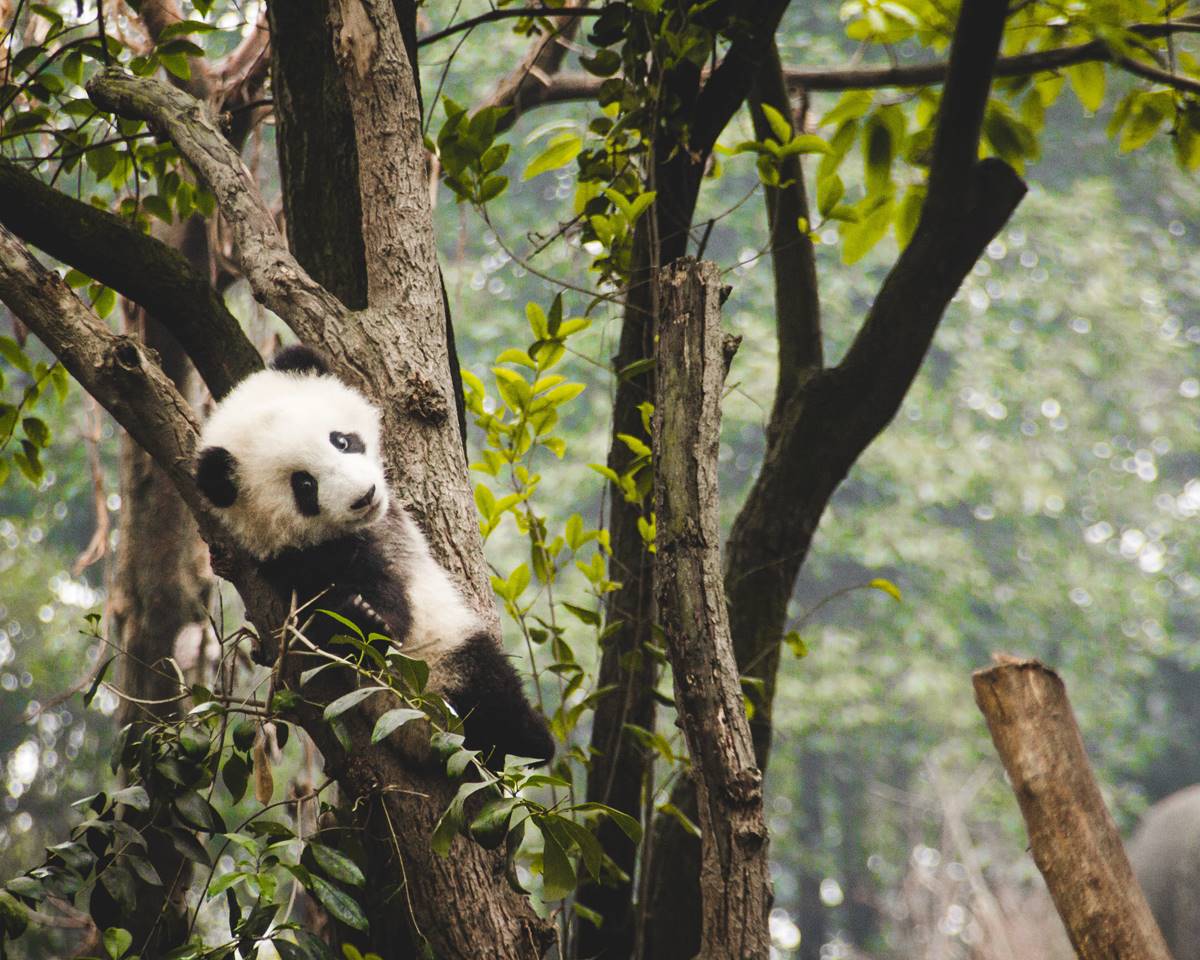 The National Zoo 
At the National Zoo, visitors can find 300 different species and about 25 percent of the zoo's residents are endangered. All of the animals at the National Zoo – which is also a global research center and conservation center – are cared for by world-class zoologists and veterinarians.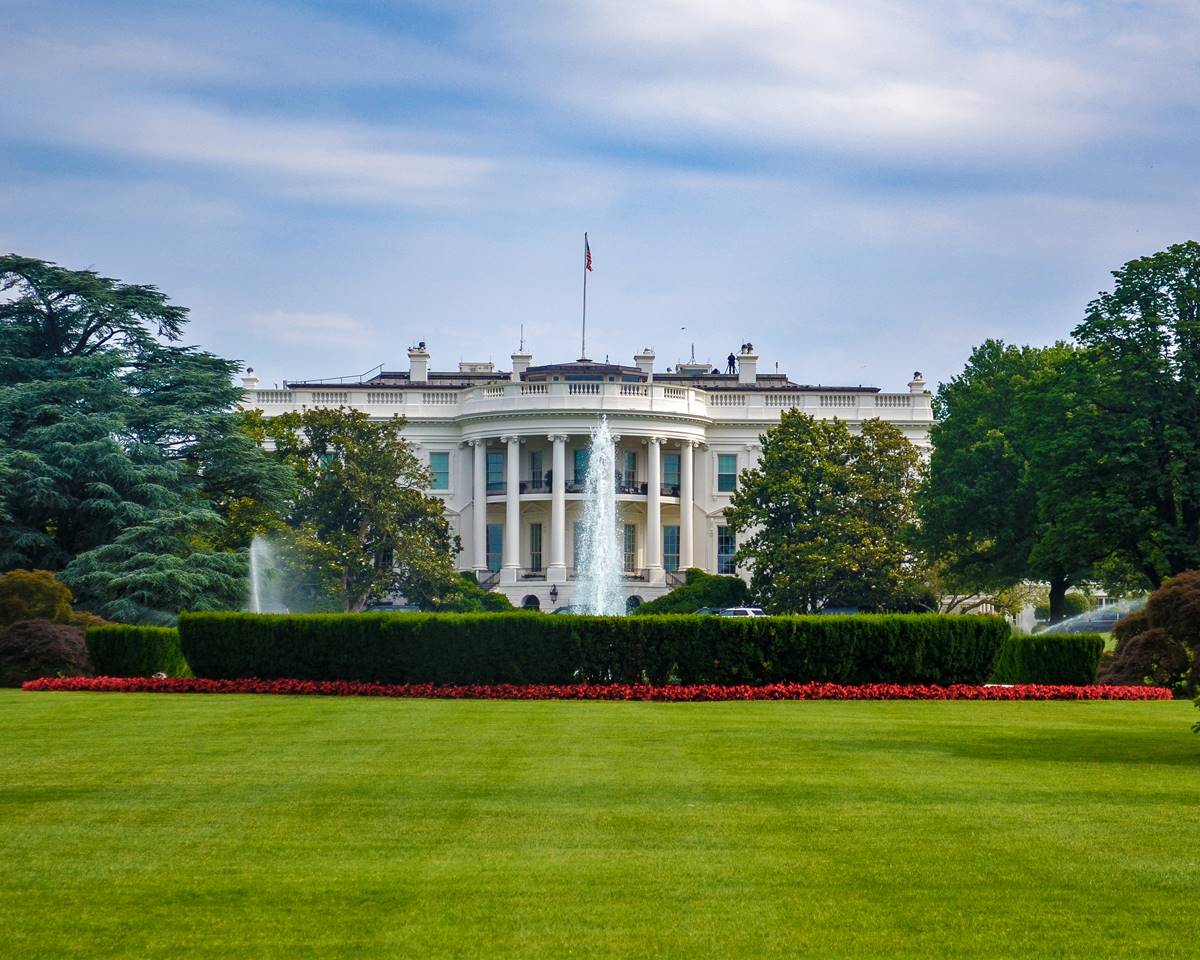 The White House
The White House is where the President and First Family of the United States live and work. It is located at 1600 Pennsylvania Avenue NW in Washington, D.C., and has been the residence of every U.S. president since John Adams in 1800.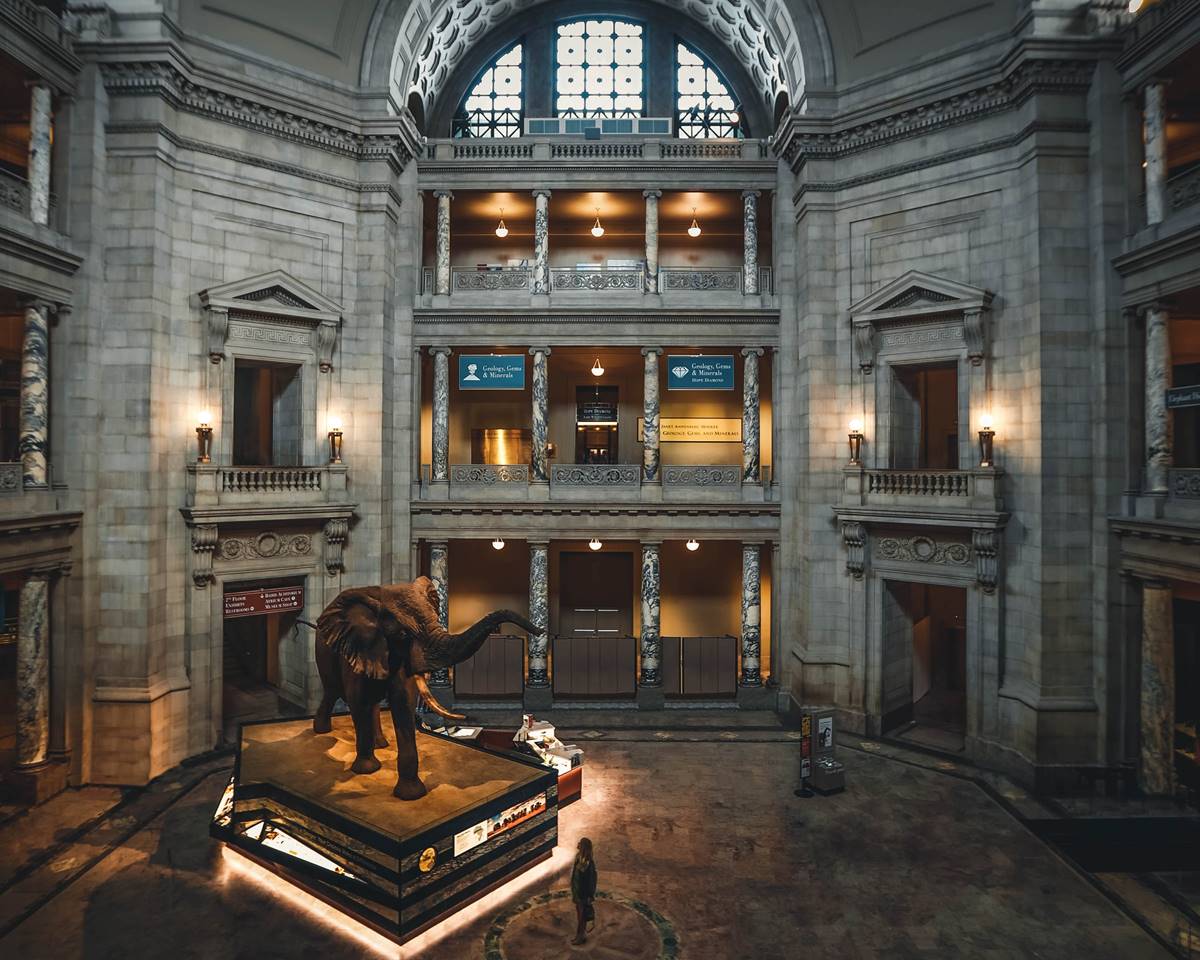 Natural History Museum
The National Museum of Natural History offers an interactive learning space for tweens and teens, allowing them to engage in real-life science experiments. Kids of all ages will be fascinated by daily tarantula feedings or a stroll among live butterflies in the Butterfly Pavilion.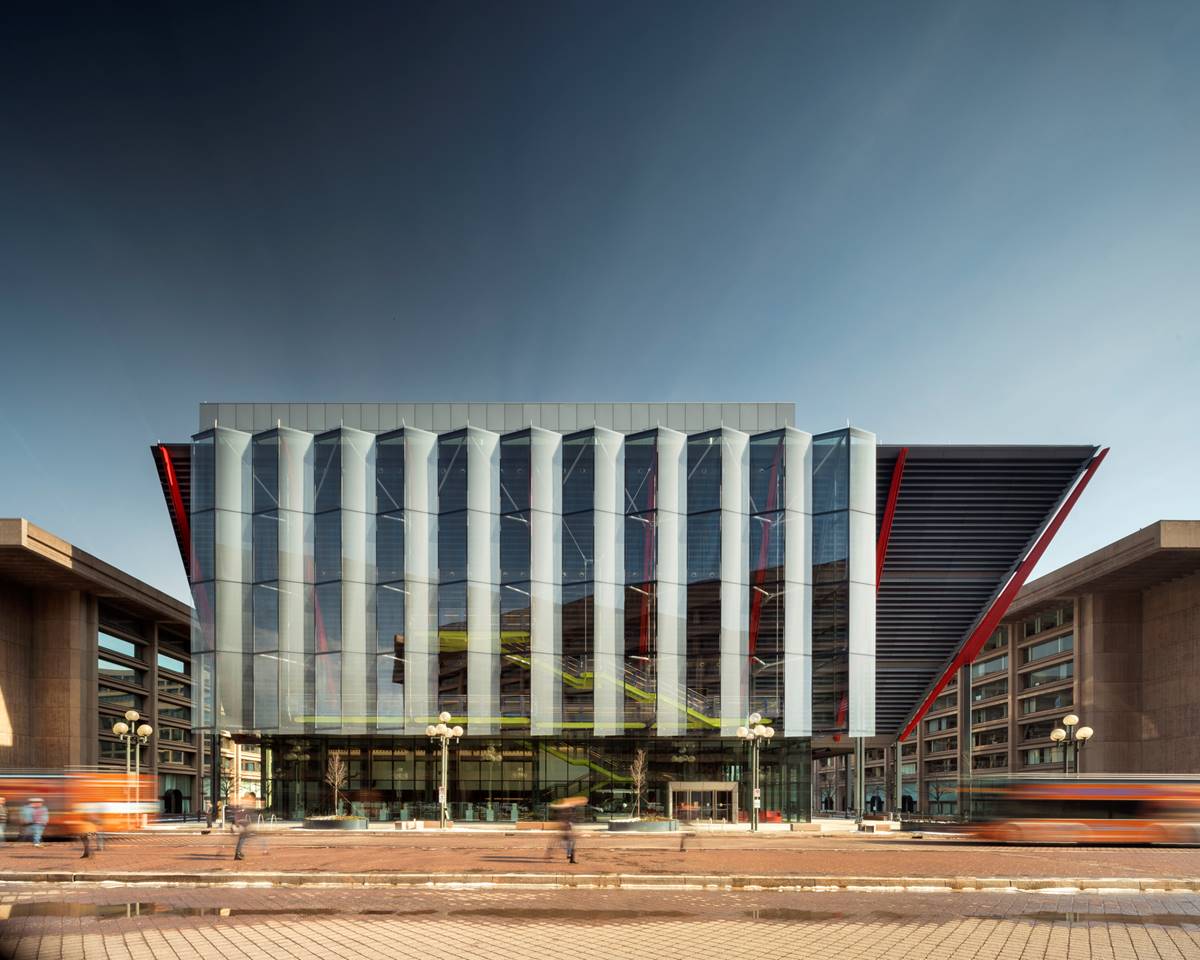 International Spy Museum
The International Spy Museum is a private non-profit museum which documents the tradecraft, history, and contemporary role of espionage. It holds the largest collection of international espionage artifacts on public display.