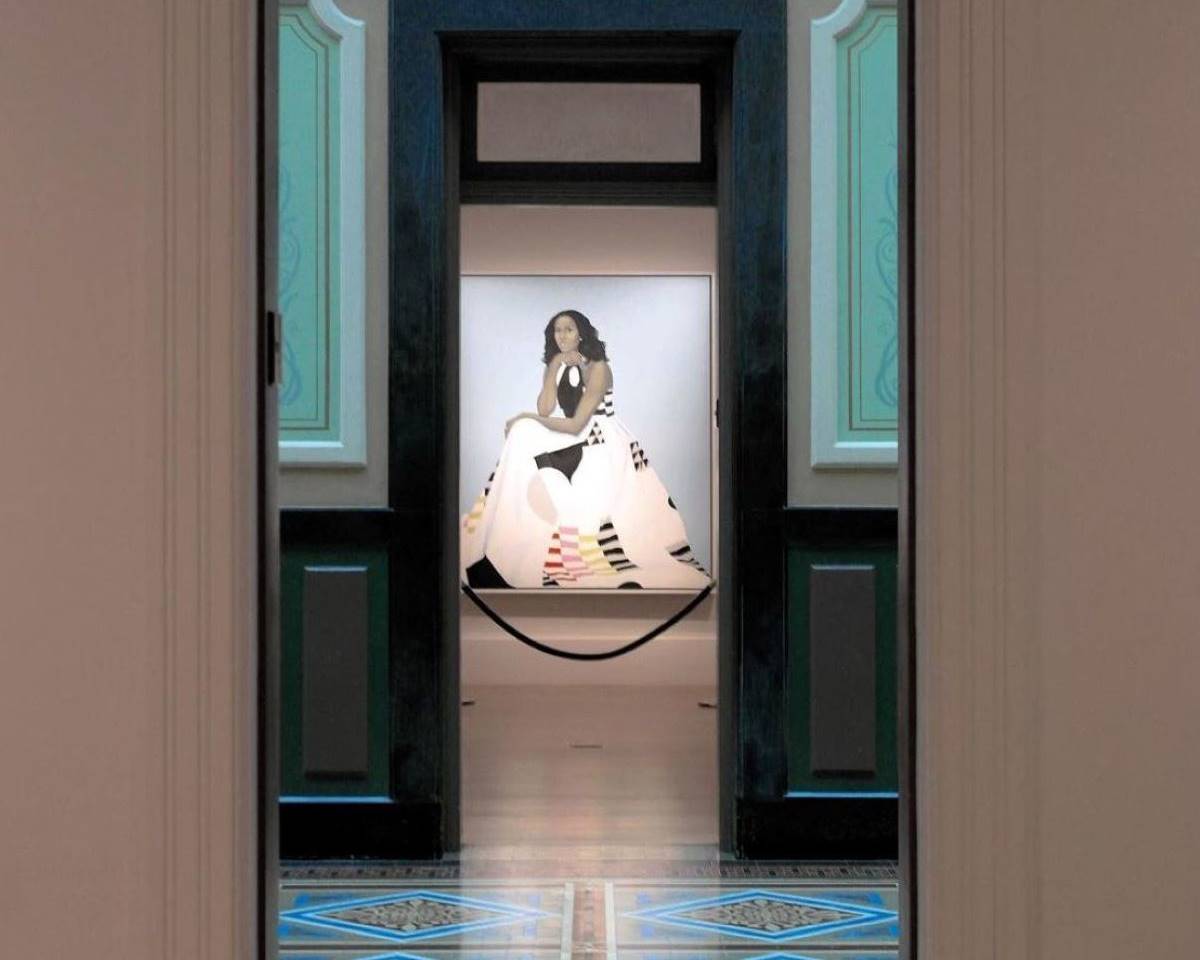 National Portrait Gallery
Established in 1962, The Portrait Gallery displays historically significant portraits of "men and women who have made significant contributions to the history, development, and culture of the people of the United States."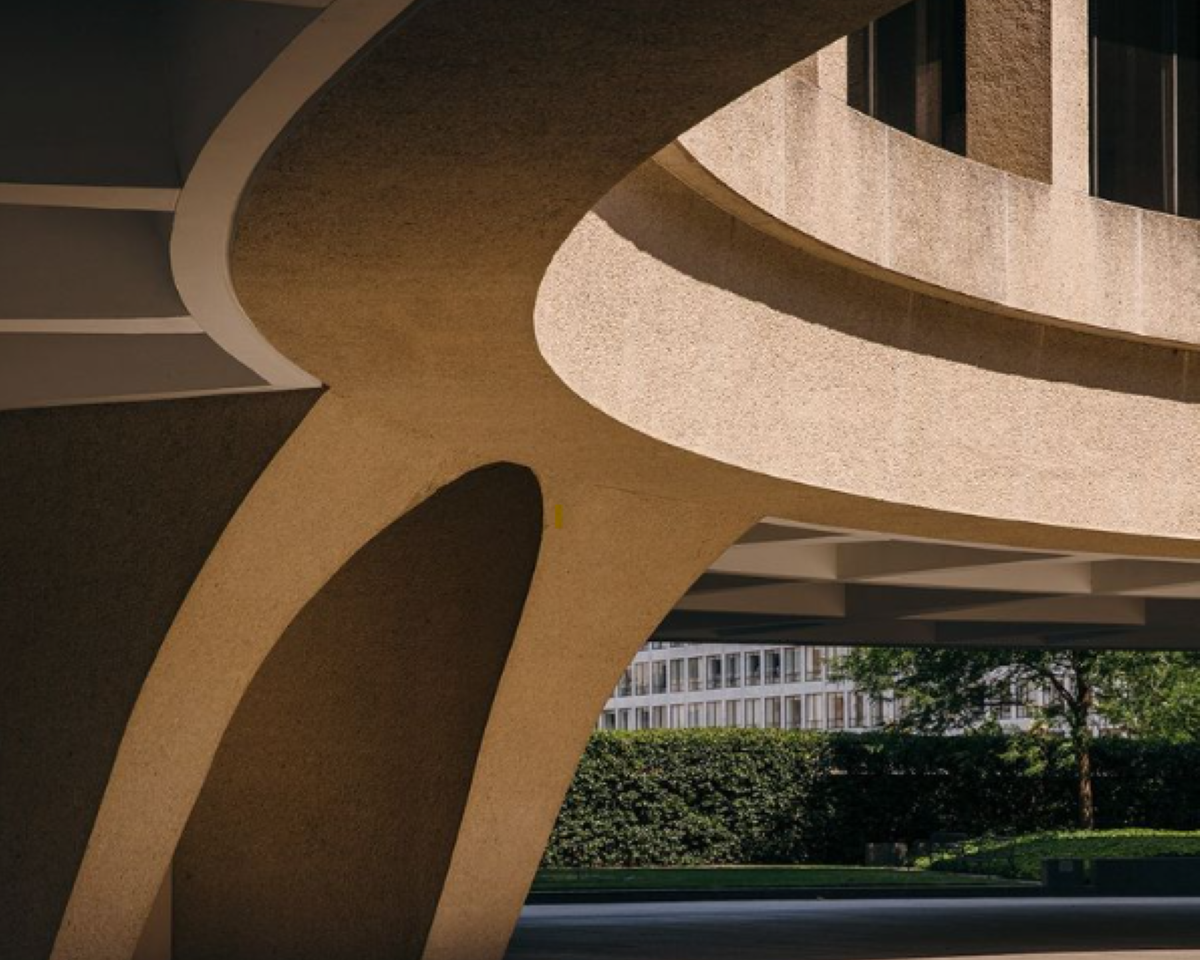 Hirshhorn Museum
The Hirshhorn is a leading voice for contemporary art and culture and provides a national platform for the art and artists of our time. Located on the National Mall and part of the Smithsonian collection, it's one of the most visited modern art museums in the US.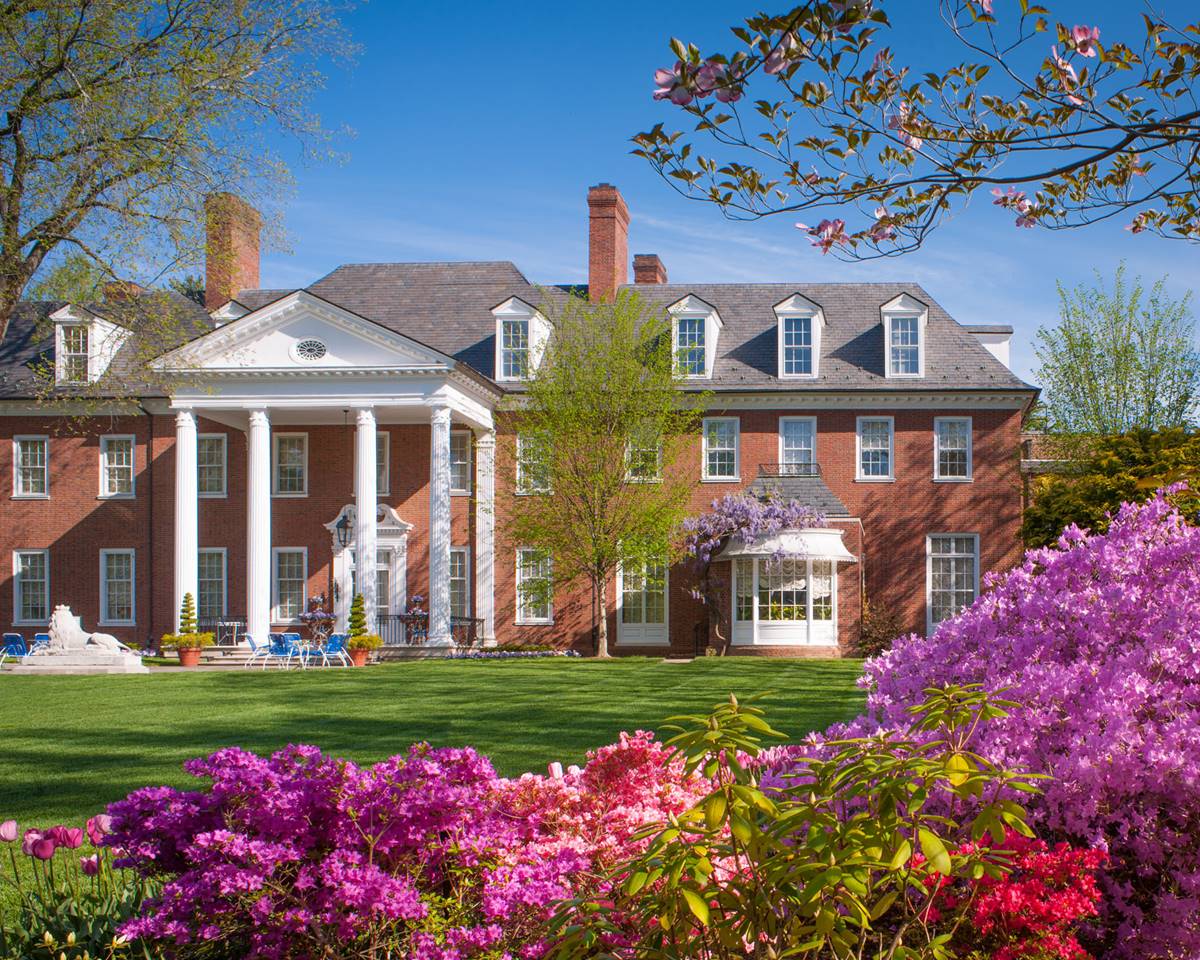 Hillwood Estate
Nestled in the hills of Northwest Washington, D.C., Hillwood welcomes visitors from around the world with its gracious hospitality. Escape into an oasis only five miles from downtown Washington and explore the pristine mansion, dine at Merriweather Café, and enjoy the beauty of the formal gardens.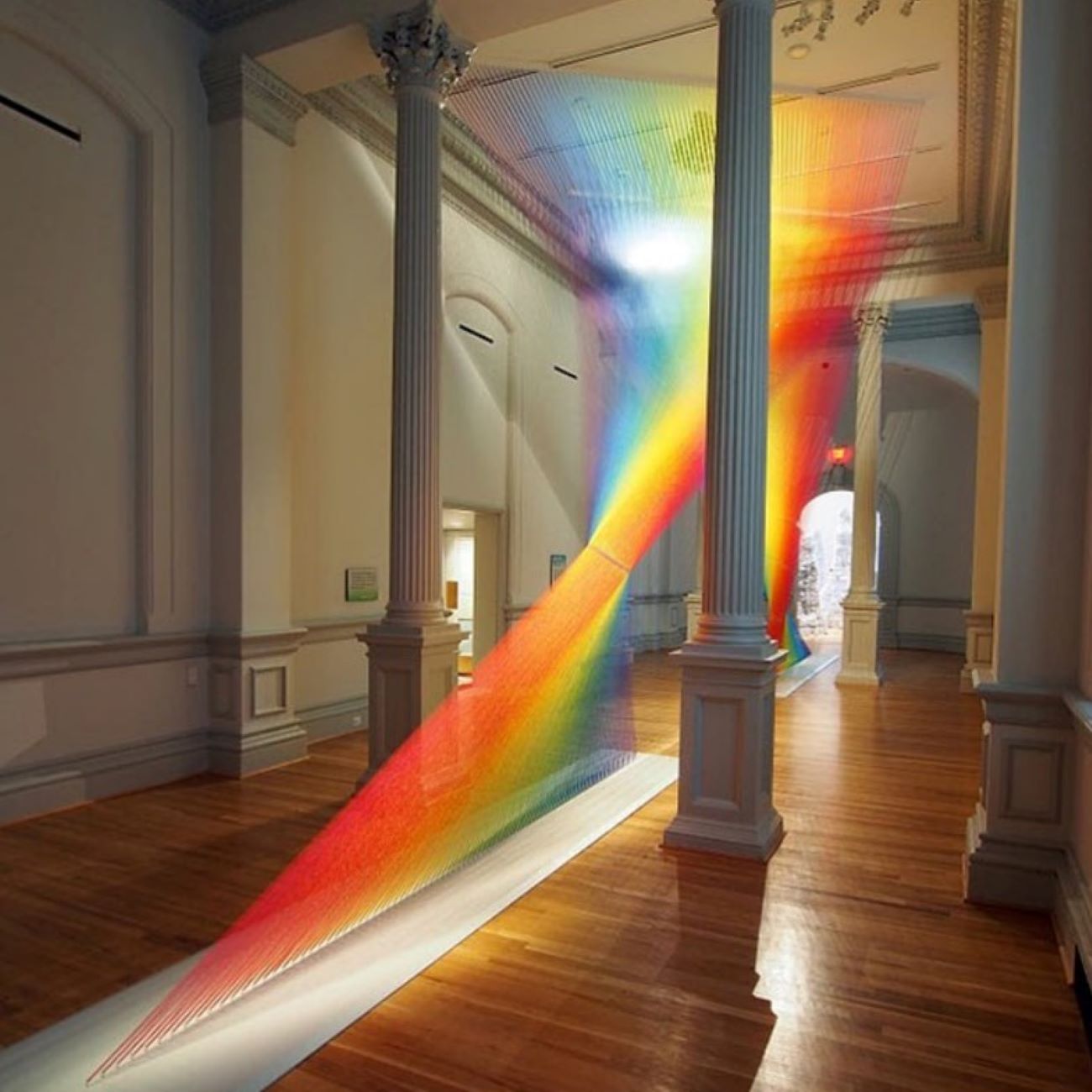 Renwick Gallery
The Renwick Gallery, a branch museum of the Smithsonian American Art Museum, is dedicated to contemporary craft and decorative arts. It is located steps from the White House in the heart of historic federal Washington.